Director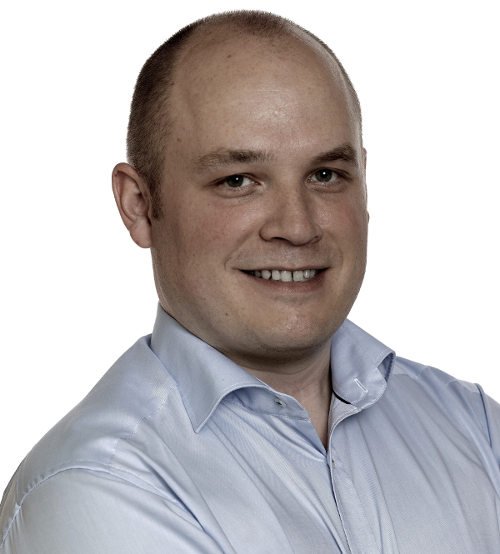 Josef Weinbub is an Assistant Professor (tenure-track) of High Performance Simulation in Micro- and Nanoelectronics and an IEEE Senior Member. He obtained the doctoral degree in Computational Microelectronics and the venia docendi (habilitation) in the field of Micro- and Nanoelectronics from the TU Wien. He was a visiting researcher at the EPCC, University of Edinburgh and at the Device Modelling Group, University of Glasgow, Scotland, UK as well as at SILVACO Inc., Santa Clara, CA, USA. He founded and now chairs the master's program Computational Science and Engineering at the TU Wien and is involved with several international scientific conferences in various management and scientific roles. He is an Associate Editor of the Journal of Computational Electronics and a Principal Investigator of various research projects funded by, e.g., the Austrian Science Fund and the Christian Doppler Research Association. Together with his team he investigates cutting-edge research problems in the area of computational micro- and nanoelectronics.
---
Administration
Diana Pop was born in Brasov, Romania. She received the bachelor's degree in applied physics from Transylvania University of Brasov Romania, the master's degree in remote engineering and the master of arts following the IBM study at FH Kärnten, Austria, in 2009, 2011 and 2016 respectively. From 2009 to 2011 Diana was with IEEE Women in Engineering and in 2009 she was a visiting research engineer at Massachusetts Institute of Technology, USA. Diana is currently employed as administrative manager at the Institute for Microelectronics, where she is in charge of the European and national funded projects and part of the administration of the institute. She joined the HPTCAD team in February 2018 and offers support for financial and organizational topics.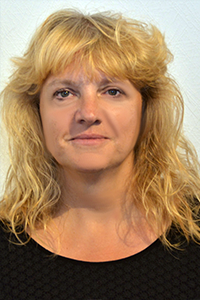 Petra Kamptner-Jonas was born in Vienna, Austria. She has over 30 years of experience in the private sector of which almost 20 years she served as managing director. Petra is currently employed as project administrator at the Institute for Microelectronics. She joined the HPTCAD teams in April 2021 and is supporting the team members with administrative tasks.